Attributes - Disabling
Last modified:
Attributes can be deactivated on a per-block basis by hovering over the left side of the UI in the sidebar and clicking it when the blue border appears. This comes in handy when an attribute should be disabled temporarily, while leaving the filled content intact.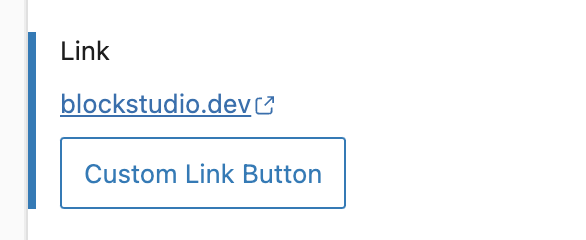 The UI of the attribute will be slightly translucent if it is deactivated.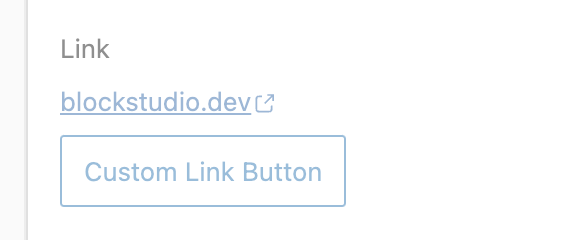 The same principle also works for single elements when using the files attribute type: